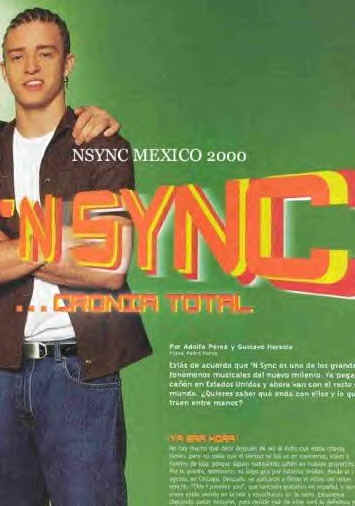 Justin meets Thing from the Adams Family.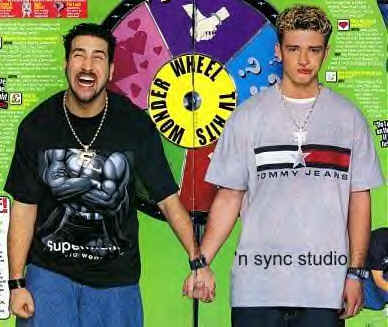 I don't think we have to comment on this one...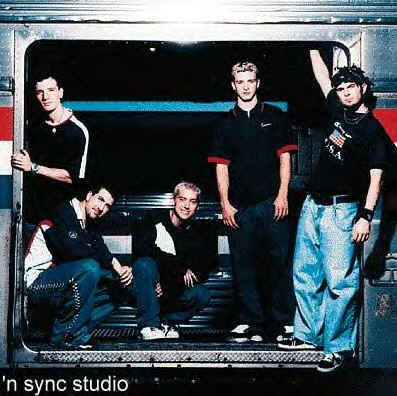 Chris: Okay guys, on three we're gonna jump. 1...2...
JC: I'm scared!
Lance: What are we looking at, Joey?
Joey: I don't know...
Chris: 3!
Justin: (jumps) Aaaaaaaaaaahh...
(SPLAT!)
Chris: Dumbass...
Justin: It's a camera! (wha boom!) Ouch...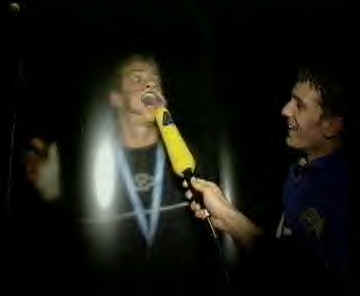 JC: Aaaah!